After trying on
a lot
of dresses, my girls made their decision. Even though I told them they didn't have to wear the same dress, they ended up choosing the same one. The dress is very flattering on both of them and they look amazing in it! Which one they chose? Well, dress #1!!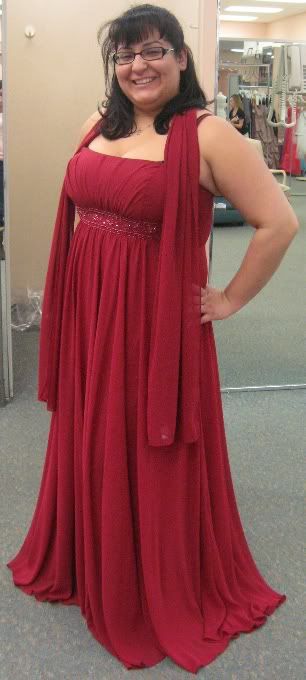 My MOH, doesn't she look gorgeous?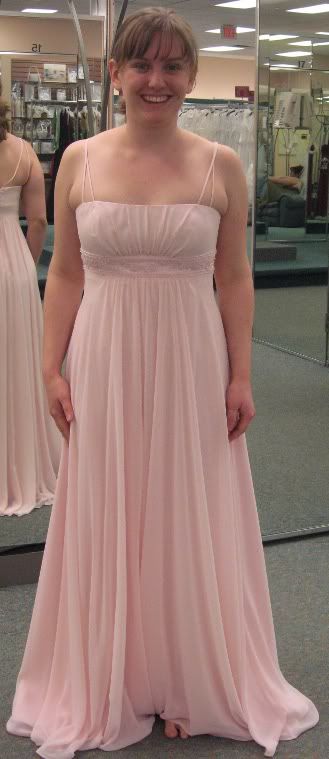 My BM, so pretty in pink!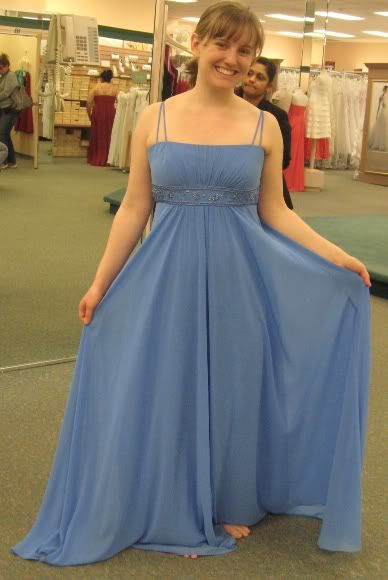 The dress is so flowy, you can't help but twirl in it!
After choosing the dress, they got to pick which color they wanted their dress to be. My MOH originally chose truffle, but then had second thoughts. She was curious as to how the pink would look against her skin so she held up the dress against her.
We all loved it! It looked perfect! My BM decided to wear truffle, and it looked really great! Unfortunately, I don't have a picture of her with a truffle dress, but the color looked amazing on her!
Did your bridesmaids choose the same dress? Did they find the perfect dress on their first dress-hunting trip?
*All pictures are personal pictures.