We began looking for a venue last summer. At the time, I had no idea how expensive a wedding could be, and this was a real eye opener! At one point during this journey, I faced the mister and asked, "Where do poor people get married?" I don't think either of us knew the answer to that one! In the end, it wasn't as gruesome as I originally thought it would be. Since the wedding will be in Illinois, I didn't want it to be too far from where I live. Living an hour and a half away from Chicago, a city wedding was definitely out.
So, where did we start looking?
Venue #1:
Concorde Banquets
They're located a bit further away than I would have liked but I may have been overreacting (really, 45 minutes can't be that bad, can it?). However, the beautiful ballrooms completely made up for it!
When we walked in, this is what we saw in the reception/lobby area.
And a peek at one of their ballrooms
And how amazing is this spot for pictures?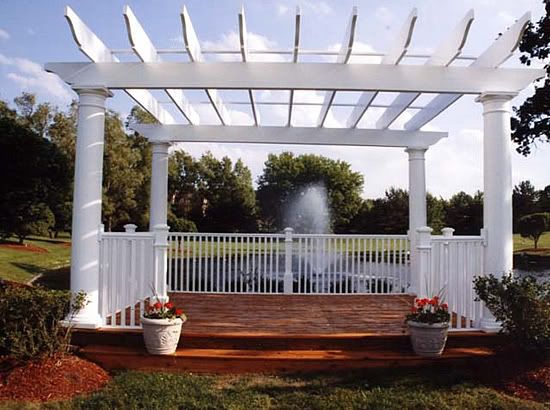 The venue was gorgeous! They offer several different packages, but we looked at the Traditional Package. Some of the things in this package include dinner (complete with appetizers, salad, and sides), the wedding cake, four hours of open bar, linen napkins, and floor length tablecloths. All in all, not a bad package. Who am I kidding? It was awesome!
The set back? Their guest minimums ranged between 100 and 150. Well above our total guest list of maybe 70! I fell in love with their ballroom (like the one in the picture), unfortunately, the minimum for that one ranged at 140-150. They did have another room that could accommodate a smaller guest list, but it just didn't do it for me. I didn't like it, the ballroom had stole my heart!
So, with a packet of information in one hand, and the mister's hand in the other, we left our first venue. When I got home, I promptly jumped on my computer and started crunching numbers in Excel. And that's when it hit me, my first eye-opener to this still-new wedding-driven industry: if we really wanted our wedding to be held there, we'd need to shell out anywhere between $7,000 and $10,500 for it!
How did you begin your venue search? Was it an eye-opener or had you been mentally prepared?